Literary Agent Blog – By a Former Literary Agency President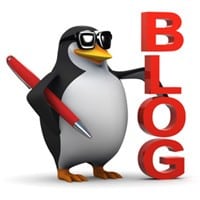 This literary agent blog by former NY Times bestselling book agent Mark Malatesta reveals everything you want and need to know about literary agents, and everything you wouldn't know to ask.
The categories on this literary agent blog are named and organized in a way that makes it easy for you to find exactly what you're looking for. Scroll below to browse the latest posts on our publishing agent blog, or use the category links in the sidebar on the right!
* * *
Literary Agent Blog – Welcome
This literary agent blog has information about literary agents, literary agencies, writing, getting published, and book marketing. You'll even find a section on our book agent blog where you can submit your questions to a former book agent.
It's called Ask a Literary Agent.
Many authors find this part of our literary agent blog as valuable as the articles. They appreciate the thoughtful answers to their questions, posted by former NY Times bestselling book agent–and AAR member–Mark Malatesta. But they also find themselves learning a great deal by reading other authors' questions (and answers) on our literary agent blog.
* * *
Recent Posts on Our Literary Agent Blog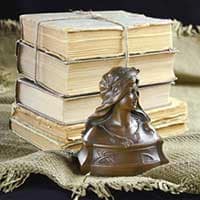 This guest post by author Martin Cohen, Ph.D., who's sold more than 250,000 books, delves into the philosophy of writing--what to say and how to say it--to make your book worthy of literary agents. Guest Post by Martin Cohen There's a passage in Plato, one that is as...
read more