Ask a Literary Agent – Submit Your Question About Book Agents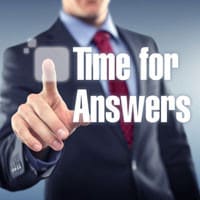 Ask a literary agent your question here (any question) about getting a literary agency to represent you, so you can get a traditional publisher and book deal. Scroll below to get started. Just make sure you also visit our home page to see the other information available on our Literary Agents website.
* * *
Submit Your Question Below
What question would you ask a literary agent
if you had one all tied up?
Well, this is your chance.
Because…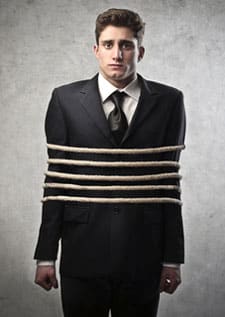 I'm a former book agent.
You can submit your question below.
And I actually want you to ask me your question.
I like talking about publishing.
And, I like helping authors.
In fact, I like it so much that I didn't get upset once when an author
decided he would ask a literary agent (yours truly) a question
in the men's room at a writers' conference.
Not while I was washing
or drying my hands.
No…
I was literally…
using the restroom.
So, you might as well
ask me your question, too.
* * *
Ask a Literary Agent a Question
Ask me anything about writing, publishing, or marketing your book(s).
No question is too big or too small.
And no question is silly.
Really…
I'm happy to help,
Mark
P.S. – Simply press the red "Continue" button below to post your question. You'll also see my answers to the 50 questions that authors ask me the most.

* * *
* * *
Find a Literary Agent