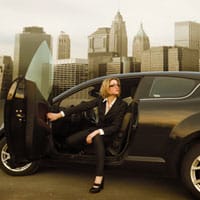 US literary agents can be found here in this FREE Directory of Book Agents, created by former NY Times bestselling book agent Mark Malatesta.
Scroll below for instant access, and make sure you download our free audio training that's jam-packed with insider secrets to help you get literary agents interested in your book… and protect yourself from writer scams.
Click here now to get your FREE How to Get a Literary Agent audio and article training.
And click here to learn about International Literary Agents.
US Literary Agents – Introduction
Many authors are surprised to learn that there are publishing agents in 33 states, not just New York (where most book publishers are located). But book agents can work from anywhere, and your publishing agent doesn't have to be located in that state where you live. So where are most other book agents located, beyond NYC? You'll also find book agents in Los Angeles, Hollywood, Chicago, Boston, Seattle, and Washington, D.C.
Other popular cities with books agents include:

* * *
Research US Literary Agents  – FREE Access
Enter the Directory of Book Agents Now
Our Directory of Literary Agents is the most comprehensive (and accurate) list of literary agents in the world… plus it's the easiest to use. Simply click on the button below to see our Directory of Book Agents and get instant access to:
* US literary agents (1,000+ agents)
* Search by book genre/category (116 of them) for US book agents
* Full-length agent biographies and photos for US book agents
* AAR membership status for US publishing agents
* Query letter method (email, online form, post) for US literary agents
* Links to websites and maps to offices of US literary agents
* Personal email and postal addresses for US literary agents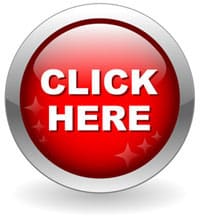 * * *
* * *
Find a Literary Agent