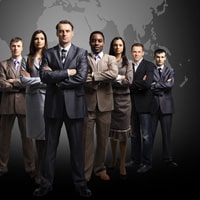 International literary agents can be found here in this FREE Directory of Publishing Agents, created by former NY Times bestselling book agent Mark Malatesta. This webpage will also tell you everything you need to know about international book agents and literary agencies before you submit your work to them.
Scroll below to learn more, and make sure you also click here to download my Complimentary Literary Agents MP3. It will help you increase your chances of getting top literary agencies interested in your book.
* * *
International Literary Agents –

WARNING
Before you send out your query letter to book agents, consider submitting it to publishing agents in the United States. If your book is written in English, you can submit it to US literary agencies.
It doesn't matter whether you're writing fiction, nonfiction, or children's books. And it doesn't matter what country you live in. For example, I've helped authors from countries like the UK, Australia, Canada, India, Vietnam, and Sweden submit their queries to literary agents in the United States.
* * *
The Benefits of International Literary Agents
Why should you get a US literary agency to represent you?
Let me count the ways…
There are more literary agencies in the United States than any other country (more than 1,000)
American publishers understand that American readers love international authors
You'll still be able to get a publisher in your homeland
Your US book agent will help you get a publisher in your homeland
You'll get more money for your book, not just here in the United States, but also when your book agent negotiates a deal for you in your home country
Your book will have a greater chance of being published in other countries, in addition to the United States and your home country
If you're a fiction writer, your book will have a great chance of being adapted for feature film or television
Now that you know you can submit a query letter for your book to book agents in the United States, scroll below to find out how you can…
* * *
Get FREE Access Now –
To Our Directory of Literary Agents
Our Directory of Literary Agents is the most comprehensive (and accurate) list of literary agents in the world… plus it's the easiest to use. Simply click here to see our Free Directory of Writers' Literary Agents and get instant access to:
US and international literary agents (1,000+ agents)
Search by book genre/category (116 of them) for international literary agents
Full-length agent biographies and photos for international literary agents
AAR membership status
Query letter method (email, online form, post) for international literary agents
Links to websites and maps to offices of international literary agents
Personal email and postal addresses for international literary agents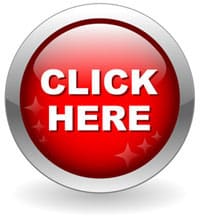 * * *
* * *
Find a Literary Agent