Writing a book or query letter is a lot like playing chess. If you don't know how to play chess (or you stink), don't worry. This article will show you how to write a book and query letter that get results. And it will show you how to play chess like a Grandmaster (that's the highest title a chess player can attain).
Now, what do the game of chess and
writing a book or query letter
have in common?
Everything.
* * *
Writing a Book – The App
Six months ago I downloaded an app for my iPhone. If you don't know what an "app" is, it's a little program that lets you do cool stuff. For example, I have an app that lets me read books on my phone. Another app calculates the tip for me when I eat out at restaurants (based on how much I like my server). I even have an app that tells me whether the movie I'm thinking about watching is any good (separate ratings by movie critics and ordinary viewers like me).
Now those aren't the apps you need to know about to become a published author. The only app you need to know about is called…
"Chess ++" by Fat Bird Games.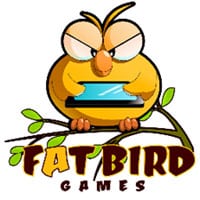 Yes, its a chess game that you can play on your smartphone. Its free. And, no, you don't need to download it if you're writing a book. You simply need to read the next few paragraphs.
When I first staying playing my chess app, I loved it. There are three different levels on the game: easy, medium, and hard. I started out with easy because I'm not a Grandmaster. After just a few weeks, I was winning 90% of the time.
That's when I got confident (cocky?) and
started playing the medium level.
It's been five months.
I haven't won once.
And it's driving me crazy.
Here's why…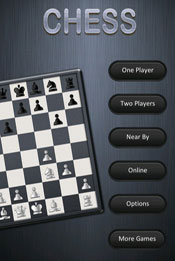 I've downloaded other games in the past: golf, football, bowling, etc. And I've always been able to figure out how to master the game (or at least do extremely well) by simply using my instincts and intuition. I take pride in that.
Chess is different.
I tried every possible combination of moves on the medium level of difficulty. I played cautiously. Then aggressively. More than a hundred games over several months.
But nothing changed.
Checkmate.
That's when it hit me…
Playing chess is like writing a book or a query letter.
And that's why I'm telling you this story.
* * *
Writing a Book or Query Letter – The Moral of the Story
There are certain things in life that you simply cannot master… if all you rely on is your instincts, intuition, and straight-up persistence.
Chess is one of those things.
Writing a book or query letter is one of those things.
If you're not getting the results you want (with your chess game or with literary agents), ask yourself the following question… and answer it honestly:
How much better can I really get,
without doing something different?
I can admit it now…
I've hit the wall with my chess game.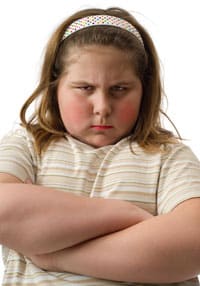 The only way I'm going to get better, and start winning on the medium level, is to go outside myself. I need to watch some chess tutorials, study the Grandmasters, and/or get someone to teach me the higher-level strategies that I'm too blind to see.
I know I'm not stupid.
In fact, I can do just about anything better than most people in a really short amount of time (without help). But chess reminded me of something I knew, and needed to remember. You simply can't "intuit" or "stubborn" your way to success with certain things in life.
Chess is one of those things.
Writing a book or query letter is one of those things.
So…
When it comes to writing a book and/or getting it published,
what options do you have – outside of yourself?
Joining a critique group?
Reading books on your craft?
Taking classes and workshops?
Hiring a qualified coach/consultant?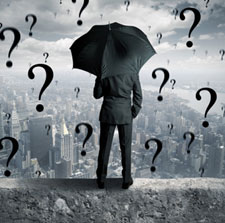 It's not rocket science, but you'll certainly feel like a genius once you get the help you need to take your book or query letter to the next level. If you're not getting the results you want, it might be time to start working smarter instead of harder.
So, what are you going to do?
It's your move.
If you liked this article… post a question or comment below.
For more information about writing a book and/or getting published, click here for my free 15-part Guide to Finding a Literary Agent. Then click here to see the 3 different ways you can get 1-on-1 help from me (free to fee) as your Book Marketing Coach. You can ask me questions about writing a book or getting published on my blog, or you can ask me questions 1-on-1 via phone or Skype during an introductory consulting call.
Now, leave a question or comment below!
– Mark
Mark Malatesta
Your "Undercover" Agent



* * *
* * *
Find a Literary Agent