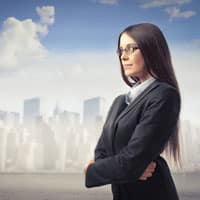 Finding literary book agent information is easy. This article will show you how to: 1) Find the publishing agents most likely to represent you, 2) Figure out which book agents are the most reputable and successful, and 3) Find out the best way to approach those agents.
This article is part of a 15-part series called
Finding a Literary Agent for Your Book.
* * *
Literary Book Agent Info,
Step-by-Step
If you want to know how to find literary book agent information, you have two choices: online and offline. I recommend that you only use online resources because they're usually more current and accurate. However, you'll find tips below to help you use both online and offline resources.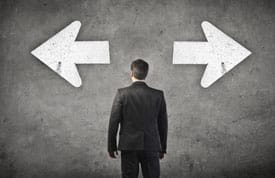 Online –

Find Literary Book Agent Information
The easiest (and fastest) way to find most of the information you'll need is to use my free Directory of Literary Agents, the world's most accurate and complete list of literary agents. Click here now to learn more and Get Instant Access to My Directory of Literary Agents.
* * *
Find Literary Book Agent Reputation Information Online
Not all literary agents are legitimate and ethical, although most of them are. If you want to know how to find literary book agent reputation information, follow these simple steps: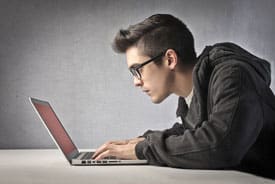 Read the agent's bio in the Directory of Literary Agents first. You'll often find some of the book titles that an agent has sold listed there. Be cautious when you see listings without titles. It doesn't mean the agent is a fraud, but it's harder to know if the agent is legitimate. We didn't include literary agencies that we know are unethical, but we can't vouch for anyone either. To help you figure out which agents are reputable, read Literary Agent Requirements.
Type the person's first and last name into Google like this "first name last name" along with the phrase "literary agent." Some of the things that might appear include additional bio info; review and testimonials; etc. Just make sure you take everything with a grain of salt. While I can vouch for the accuracy of the info in my Directory of Literary Agents, I know that some of the other info out there isn't accurate.
* * *
Offline –

Find Literary Book Agent Information
Teaching authors how to find literary book agent information offline is more complicated. However, there are professional resources available (although the online resources are more accurate and up to date).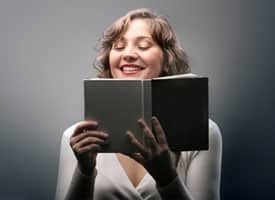 I recommend the following print publications:
Important: Make sure you're using the latest editions! Information about literary book agents changes frequently, and print editions are six months old the moment they hit the bookstores. Most guides and directories are published in the fall.
* * *
Conclusion –

Find Literary Book Agent Information
You've spent months or years writing your book. Make sure you learn how to find literary book agent information that is accurate. For more details and recommendations about the resources listed on this webpage, click here: Literary Agents Lists.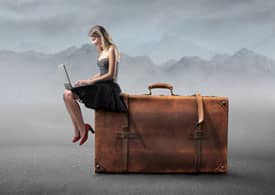 The Literary Agents Lists section of my website reveals even more information about how to find literary agent info. You'll also find recommendations and reviews of other print and online resources.
Now, click here to read the next article in this 15-part series,
about Literary Agents Looking for You.

* * *
* * *
Find a Literary Agent