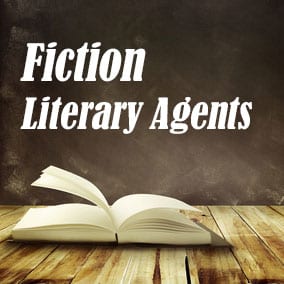 Fiction literary agents can be found below in our Directory of Agents, but before I show you that… I want to be sure you're describing your book accurately. That way you'll have a better shot at finding a literary agency to represent you. So scroll below to make sure you're categorizing or classifying your novel properly, before sending out any queries.
Note: If you're not looking for fiction literary agents but, instead, you're looking for children's book agents or nonfiction book agents, click here to access our main list of literary agents categories.
* * *
Fiction Literary Agents: Primary Categories
Before I give you specific information about fiction subgenres, let's first make sure you you have your primary fiction genre correct (based on word count):
Flash fiction: Less than 2,000 words
Short story: 2,000-7,500 words
Novelette: 7,500-25,000 words
Novella: 25-50,000 words
Novel: 50-125,000 words
Epic novel: 200,000 words or more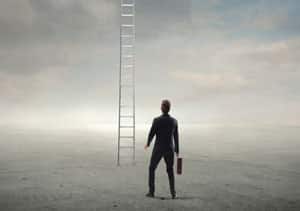 * * *
Fiction Literary Agents: Genres and Subgenres
Fiction literary agents represent countless genres. I've listed the most popular ones below, with links that will give you more detailed information.
* * *
Find Fiction Literary Agents for Your Book
If your fiction book doesn't fit into one of the genres listed above and/or you feel that there is a category missing, take a look at this page on Wikipedia: List of Literary Genres. There you'll find information on virtually every fiction category that you can imagine. For example, you'll find information about the history of the genre, any sub-genres in the category, and more.
Once you know which genre your book fits into, click here for free instant access to my Directory of Book Agents. This directory is the most comprehensive (and accurate) directory of book agents in the world. It's also the easiest to use, and it has information and features that you won't find anywhere else. Plus, you'll find all of the book agents there sorted by the fiction categories listed above.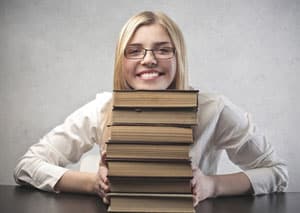 If you're not looking for fiction literary agents, click here for information about nonfiction literary agents or literary agents for children's books.