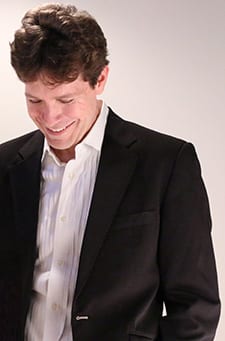 Get a literary agent using the resources on this web page, starting with my free 60-minute audio recording about how to get a book agent to represent you. As you probably already know, literary agents are the key to getting a good book deal with a traditional publisher like Random House.
Hi, my name is Mark Malatesta.
I'm a former NY Times bestselling literary agent, and I have a confession to make. The #1 reason I became a publishing agent was to get a literary agent myself. In other words, I know what you're going through as an author, and I know exactly what you need to do to get the attention of top book agents and publishers.
Scroll below now to discover the truth about literary agents. I'm going to tell you everything you want to know, and everything you wouldn't know to ask (including some things that literary agents don't want you to know).
* * *
Get FREE Access – Become a Bestselling Author!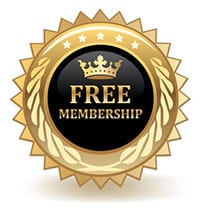 For a limited time you can become a premium member of our online community hosted by former literary Agent Mark Malatesta (a $497 value, absolutely FREE). Simply enter your first name and email address below for instant access to all of the resources we provide at The Bestselling Author and Literary Agent Undercover to help your write, publish, and promote your books.
As a member of our community you'll have access to our best
premium content to help you become a bestselling author:
* Our complete Audio Training Library with insider advice, interviews, and Q&A sessions
* The Submit Your Question area of our main website where you can ask anything about writing, publishing, or marketing your books
* Live broadcasts (and audio replays) of our Radio Show with special guests like bestselling authors Mary Higgins Clark, Nelson DeMille, and Diana Gabaldon.
* Invitations to other Special Events (online and in-person)
* The official Directory of Literary Agents
* Our popular Book Genre Dictionary
* The opportunity to work with me 1-on-1 as your Bestselling Author Coach™ via phone or Skype from anywhere in the world during an Introductory Coaching Session
* Special offers, bonuses, and discounts for our products and services
* Insider Articles and Updates
.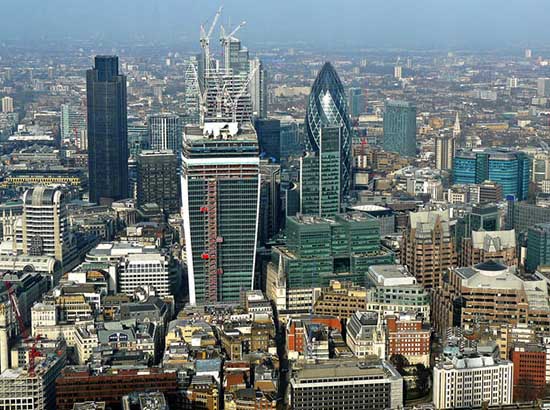 GET A LITERARY AGENT
Get free access to the Directory of Literary Agents with detailed agent listings to get a traditional publisher
Your Information will never be shared with any third party.