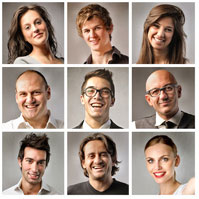 New literary agents looking for new writers are easier to find than you might think. Not just new book agents, but also established publishing agents.
Read this article to learn more about New Literary Agents looking for new writers and discover how you can find the right one for you.
This article is part of a 15-part series called Everything You Need to Know About Finding a Literary Agent.
* * *
Literary Agents Looking for New Writers – Introduction
As a former NY Times bestselling publishing agent I can tell you, there's nothing quite like the rush of discovering "the next big thing."
It starts with the query letter. You begin reading it, expecting to find something (in the first two sentences) that will "give you permission" to reject the project… then you suddenly realize that you've just finished reading the letter.
And you have goosebumps.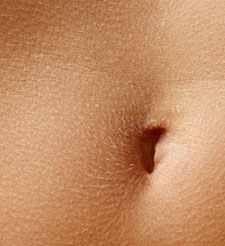 But that's just the beginning…
You have to get on the phone with the author to see if his or her work is still available, improve the manuscript and/or proposal, shop the book and get the best deal, and then do everything possible to ensure that your new author becomes a success after the book is published.
Discovering a great new talent is a thrill that's hard to describe. And it's made even more exciting by the fact that it takes so much time (and patience) to shepherd the project through the entire development, pitch, and publication process.
There are lots of book agents addicted to the "new writer drug." They make sure they're constantly on the lookout for new authors so they can maintain their euphoria. And, although many of these publishing agents are new, some of them already have a well established list of bestselling and award-winning authors.
Scroll below to find literary agents
looking for new writers.
* * *
[optin-monster-shortcode id="wub0deiq2m-post"]
* * *
Literary Agents Looking for New Writers
Find more information about the agents listed below (including contact information) in our literary agent directory. Enter your first name and email address above for free, instant access to the official Directory of Literary Agents.  Join thousands of other subscribers and use what authors are calling "the most comprehensive–and accurate–book agent directory available in print or online" (maintained by a former NY Times bestselling literary agency owner and President).

David Hale Smith is on a never ending quest to find the world's great BBQ joints, taco stands, and new writers. His list includes many well-known authors like New York Times-bestselling novelist Greg Rucka and CBS medical correspondent Jennifer Ashton, M.D.

Michelle Brower says that during her during her early years as a book agent, she "found herself in love with the process of discovering new writers… and greatly enjoys working with emerging writers."

Michelle Witte has worked in a variety of positions in publishing. She has experience helping all aspects of a project including the idea, writing, and editing stages. Michelle loves finding enthralling new writers and manuscripts.

Natanya Wheeler loves to find new writers and doesn't shy away from debut talent. She represents nonfiction; literary fiction; novels that touch on current events or multicultural issues; family sagas; as well as dark and edgy psychological thrillers and crime fiction.

Jessica Sinsheimer says she's "always on the lookout for new writers." She's most excited about literary, women's, and Young Adult fiction, and—on the nonfiction side—psychology, parenting, self-help, cookbooks, memoirs, among other things.
* * *
Conclusion – Literary Agents Looking for New Writers
If you're a new writer, don't despair…
Think of yourself as the pretty new girl in town that's just about to make your first appearance at the big annual dance downtown.
There will be lots of eligible bachelors there.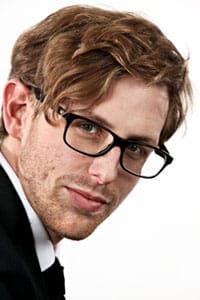 Some young.
Some old.
They won't have much in common, except this one thing.
Most of them will be hiding their secret desire to fall in love again.
And there's a chance that at least one of them, is going to fall in love with you.
Click here to read the next article in this 15-part series,
about Finding Writers Literary Agents for Your Genre.

* * *
* * *
Find a Literary Agent