Young authors are often discriminated against by literary agents. So, if you're a young author make sure you read this article. I'm going to help you decide whether you should tell literary agents how old you are in your query letter.
When I was a literary agent, I often received submissions from young authors… and I was biased (but not the way you might think). You see, I was one of the few that actually liked young authors.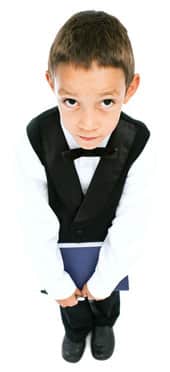 The idea of discovering the next new talent was exciting to me.
Young authors are less likely to be masters of their genre. But young authors
can also be more attractive to the media, because their age can be another
talking point for the press.
* * *
Young Authors – Advantage
Everyone's intrigued by the next young author prodigy. So, being young can actually be a positive. This is especially true if you're writing books for young readers… because young readers relate better to young authors.
I'm not saying that it should be this way.
I'm just telling you how it is.
If you're going to let agents know that you're a young author, provide extra proof that you're a good author… one that's more educated and professional than authors twice your age. Unless you have a really good reason (that's relevant to your work) don't mention your age… especially if you're a young author.
There's a good chance that you won't get the respect you deserve.
So what's the point?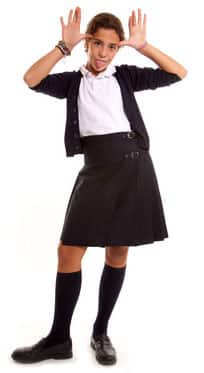 * * *
Young Authors – Conclusion
Why not have literary agents focus on your book? Let your future literary agent find out how old you are long after he or she has already been won over by your writing… perhaps when you meet for the first time, to celebrate your six-figure book deal.
It's hard enough to get the attention of literary agents, and have them take you seriously. Don't let agents underestimate you… simply because you're a young author.
– Mark
Mark Malatesta
Your "Undercover" Agent


* * *
* * *
Find a Literary Agent