Ask a Literary Agent – Submit Your Question About Book Agents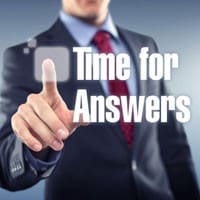 Ask a literary agent your question here (any question) about getting a literary agency to represent you, so you can get a traditional publisher and book deal. Scroll below to get started. Just make sure you also check out our home page to see all the other info available on this Literary Agents website.
* * *
Submit Your Question Below
What question would you ask a literary agent
if you had one all tied up?
Well, this is your opportunity because…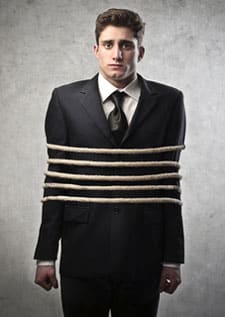 I'm a former book agent.
There's a form below where you can submit your question.
And I actually want you to ask a literary agent
(this literary agent) your question.
You see…
I like it when authors ask me questions.
It makes me feel smart.
I like talking about publishing.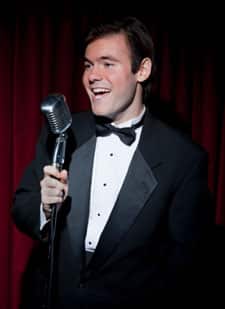 And I like…
Helping other authors.
In fact, I like it so much that I didn't get upset when one author
decided he would ask a literary agent (guess who) a question
in the men's room at a writer's conference.
Not while I was washing or drying my hands.
No…
I was literally…
using the restroom.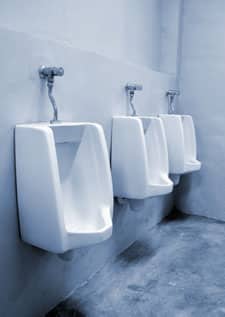 * * *
Ask a Literary Agent a Question
(but not in the bathroom)
It might sound crazy, the fact that I didn't get upset,
but think of it this way…
How do you feel when someone asks you a question
about something you're passionate about?
Like (maybe), your writing?
I get excited.
So, don't hesitate to…
* * *
Ask a Literary Agent (Me) a Question
(the one that's keeping you awake at night)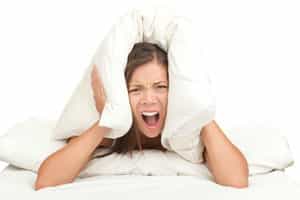 No question is too big or too small.
And no question is silly.
Really.
I'd be honored to help you.
I went undercover as a literary agent for five years
just to find out how get my own books published.
Now I'm having a blast sharing my secrets…
because I know what it's like out there.
Oh…
* * *
One More Reason to Submit Your Question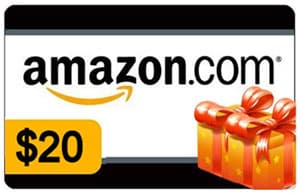 * * *
Each time you ask a literary agent a question (or leave a comment) using the form below (or anywhere else on this website), you'll have a chance to win a $20 Gift Card from Amazon.

Every week I select a winner (from those who left a question or comment the previous week). You can leave as many questions or comments as you want (that will simply increase your chances of winning), but you only need to comment or ask a question once to be eligible.
Winners are chosen randomly, so flattery will get you everywhere (I mean nowhere). In other words, you can win more than once (multiple weeks) if you consistently ask questions or leave comments. Just make sure your questions and/or comments are thoughtful, and not just obvious attempts to win more gift cards!
* * *
Why Am I Giving Away Gift Cards?
Two reasons:
1) I'm a nice guy
2) I want my online community to be an interactive place so I can be of better service to you. The only way I can do that is to get you engaged (in other words… telling me what you like, don't like, want, and need).
So, don't forget to scroll down and ask a literary agent a question below (or simply leave a comment).
Not sure what to say?
Ask me anything about literary agencies, publishing, or writing. Tell me (and everyone else) why you like this column or blog. Or, simply reply to someone else's question or comment.
That's it.
I look forward to seeing your thoughts below,
Mark Malatesta
Your "Undercover" Agent
P.S. – Your question/comment will be posted and responded to on my blog ASAP!