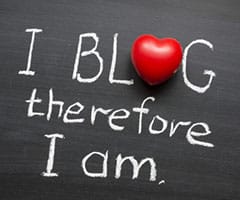 This literary agents blog by a former literary agency president shares insider information and advice about literary agents. It has everything you need to know about finding a literary agent and how to get a literary agent to represent you so you can get a top publisher and book deal.
Underneath the brief welcome message below, you'll find short summaries and links to some of our most recent literary agent blog posts about literary agencies and individual book agents as well as publishing agent news and trends.
You can also click on the category drop-down menu in the sidebar on the right, to find what you're looking for faster.
* * *
Literary Agents Blog – Introduction
Dear Author,
I've been thinking of myself as the most selfish person in the world lately. And I want you to do the same thing (not think of me as selfish, but think of yourself as selfish).
Let me explain…
Human beings are basically "selfish" creatures. And I don't mean that in a bad way. We need to be "selfish" to survive (and thrive).
In other words, every person on the planet needs to be
vigilant about how they're using their most precious
resources: time, money, and energy.
Writers are no different.
I'm no different.
For example, you think this literary agents blog is for writers.
In other words, you think this blog is about you.
But this literary agents blog isn't about you.
It's about me. Yes, I really just said that.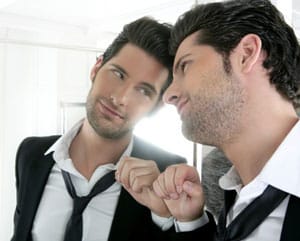 Don't get me wrong.
I think about you every time I publish a new article.
And, this literary agents blog is designed to help
you get a top literary agent. In fact, this very
article is meant to help you get an agent.
But, make no mistake…
I'm an incredibly selfish human being
(and you should be, too).
Here's what I mean…
* * *
5 Selfish Reasons That I Created
This Literary Agents Blog…
1. I like helping authors get literary agents,
major publishers, and major book deals.
It makes me feel useful, and I'm good at it. So, I'm
not ashamed to say that this literary agents blog
allows me to be a guru (something I enjoy).
Are YOU writing what you enjoy???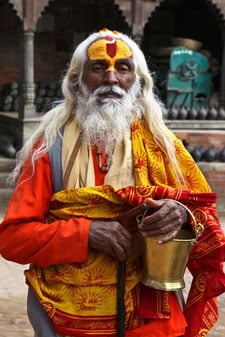 2. I'm a writer.
Every time I write an article on this
literary agents blog, it makes "the voices"
inside my head go away (at least for a while).
Are YOU writing enough to quiet the voices?
No? Leave a comment below and see how it
makes you feel better instantly. Remember
who you really are… a writer.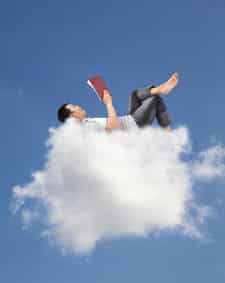 3. I love the attention.
Well, I do. Don't you? You might not realize it
yet (or want to admit it), but you also
have a deep desire for connection and
recognition (if you're a writer).
The only people who say they are writing for
the sake of writing, simply don't have
a big enough audience.
Are you getting your work in front
of enough eyes? Are you getting your
work in front of any eyes?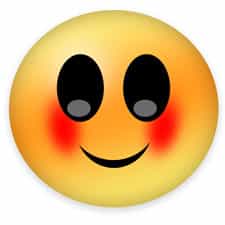 4. I like to hear myself talk.
Like most writers, I enjoy hearing
the sound of my own voice (not just
in person, but in print).
Hey, if I'm not interesting and
entertaining to myself, how can I expect
anyone else to care or pay attention?
How can YOU?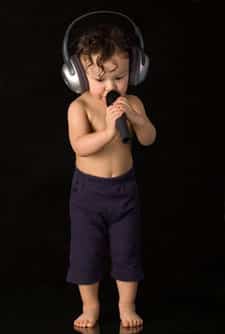 Are you doing enough to make your life
and your writing interesting, not only
to your current readers (or future
readers)…
But to YOU, right NOW?!
5. Every time you share your thoughts
on my literary agents blog… your
comments, questions and/or
stories… it makes my day.
I mean it.
As a matter of fact…
Please scroll below right now and post
a comment or question for me at
the bottom of this webpage.
You're the reason I get out of bed
in the morning (well… that, and some
coffee and a hot shower and a little nudge
from my beloved if I don't silence my
alarm clock fast enough).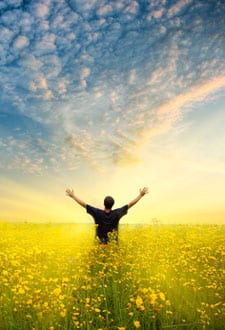 Are YOU giving your audience enough
opportunities to engage and "play" with you?
Don't be shy, be direct.
Say something like, "Hey you! Yes, you.
Use the comment form below to connect with
me (and everyone else who reads this blog)."
Ahem, I'm waiting…
* * *
Literary Agents Blog:
Suggestions for Selfish Writing
Yes, I'm selfish. And, even though it's not
politically correct to say so, it's important.
Besides, if I told you that my only purpose in life
was to help you get published, you'd know that
that was a bunch of baloney. Wouldn't you?
Wouldn't you?
Human beings are much more complex
than that (and, isn't it that complexity
the very thing that makes good
writing)?
So…
* * *
Is This Literary Agents Blog
a Selfish Endeavor?
Yes, and I'm okay with that…
Are you okay with that? I hope so. I want my literary agents blog
to inspire you to be more "selfish." Because I might read
something that you've written someday. And selfish
writing (writing that interests you) is much more
interesting to me.
Think of your audience when you write
(but not too much). Don't try to be too clever
by only writing what you think your audience wants
to read (sometimes we don't know what we want,
or need, until someone like you shows us).
And, don't be too polite or proper.
Nobody trusts a writer who doesn't reveal
some of his/her humanity, flaws, and
secret desires (like I just did).
I told you that there was
a point to all this…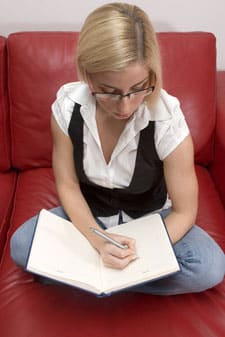 Understanding what your audience wants
is always going to be a bit of a guessing game.
So, you might as well spend more time figuring
out what gets your juices flowing.
It's a lot easier, and it usually leads to more
interesting writing.
So, be selfish.
Then read the book The Fountainhead
by Ayn Rand (if you haven't already).
Trust me, just buy the book,
-Mark
Mark Malatesta
Your "Undercover" Agent